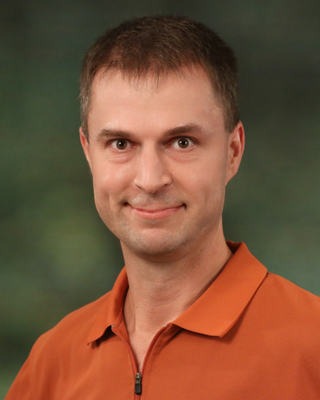 Daniel Stenberg, a Mozilla senior network engineer and the creator of the cURL open source library, has been denied entry to the United States, he revealed early Tuesday morning in a tweet.

Stenberg was coming for business to All Hands, a twice-yearly Mozilla conference bringing together staff and volunteers that began Monday. An hour after tweeting, "On my way to San Francisco and Mozilla," he said this:

That took an unexpected turn. I'm denied entry by ESTA out of the blue. So ... no trip for me I suppose. Shocked really. What a disappointment. ... I can't think of a single good reason why they would do this.
ESTA is the Electronic System for Travel Authorization, which is used by U.S. Customs and Border Protection. Stenberg said that he was checking in at Arlanda Airport north of Stockholm when told he couldn't fly. "I couldn't check in online for unknown reasons so I approached the counter, where they informed me," he said. No reason was given for the refusal.
The cURL library is used by software to download data across websites and web services using HTTP, FTP and many other protocols. I've used it on many of my sites, often to get RSS feeds. The cURL site states, "It is also used in cars, television sets, routers, printers, audio equipment, mobile phones, tablets, set-top boxes, media players and is the internet transfer backbone for thousands of software applications affecting billions of humans daily." The project had its 20th anniversary earlier this year on April 8.